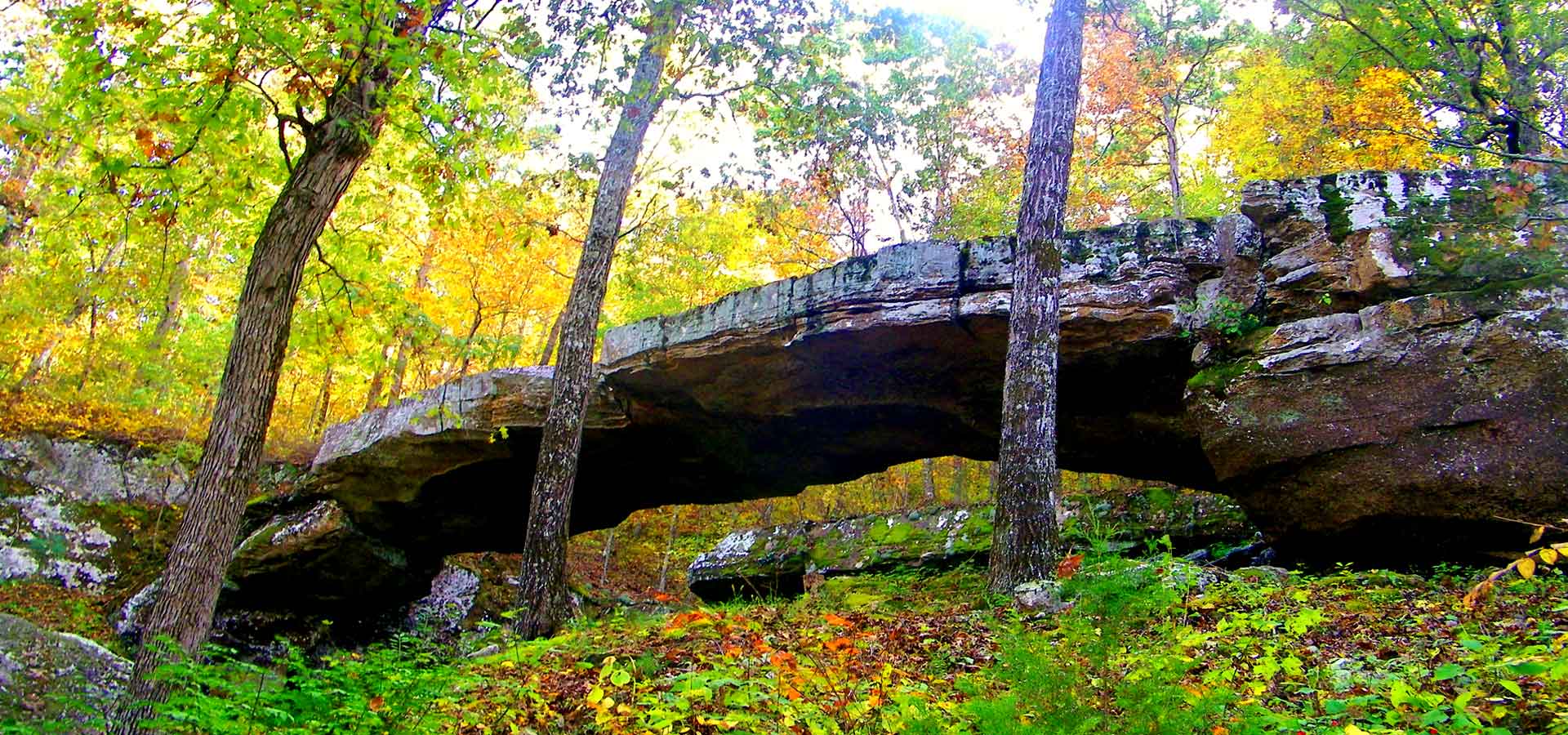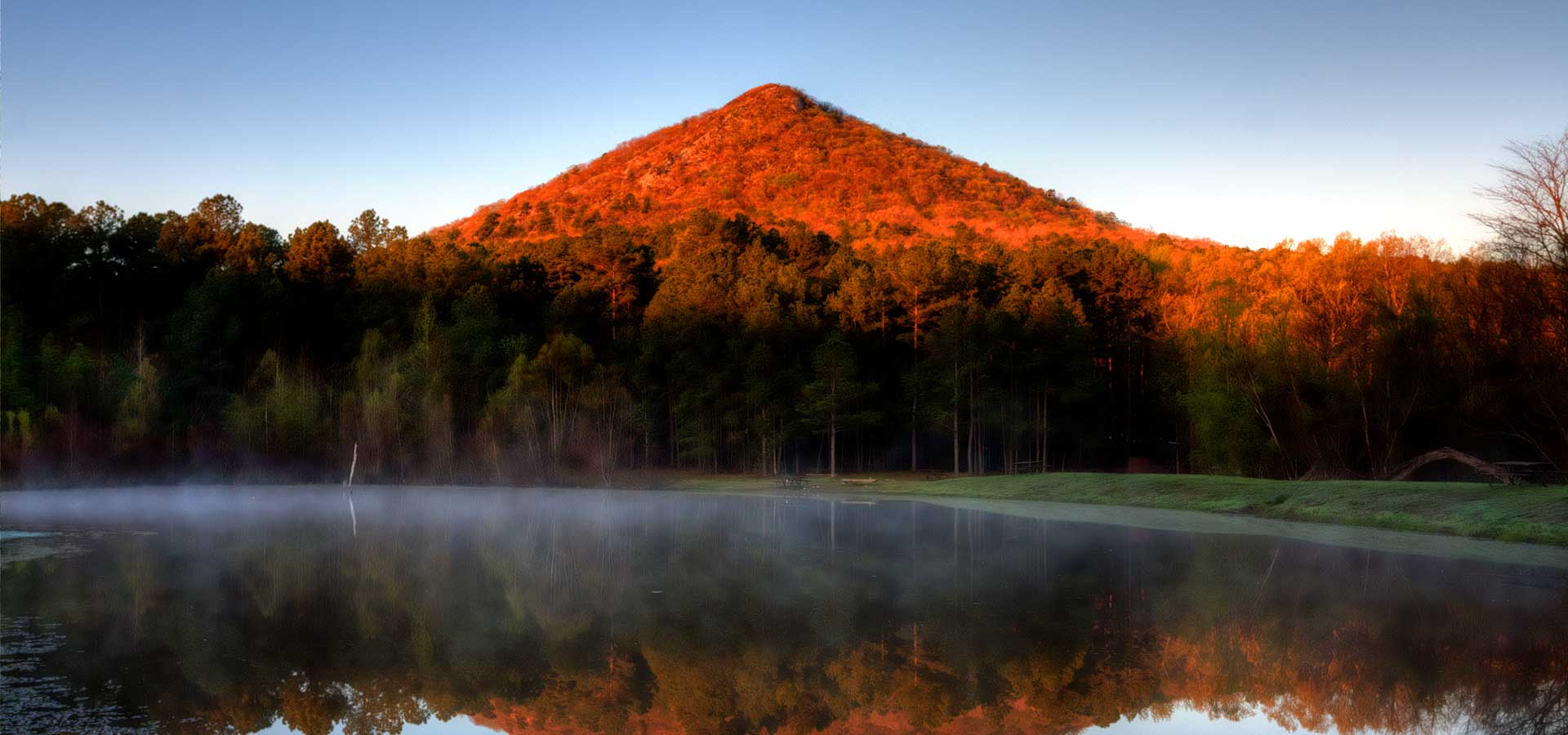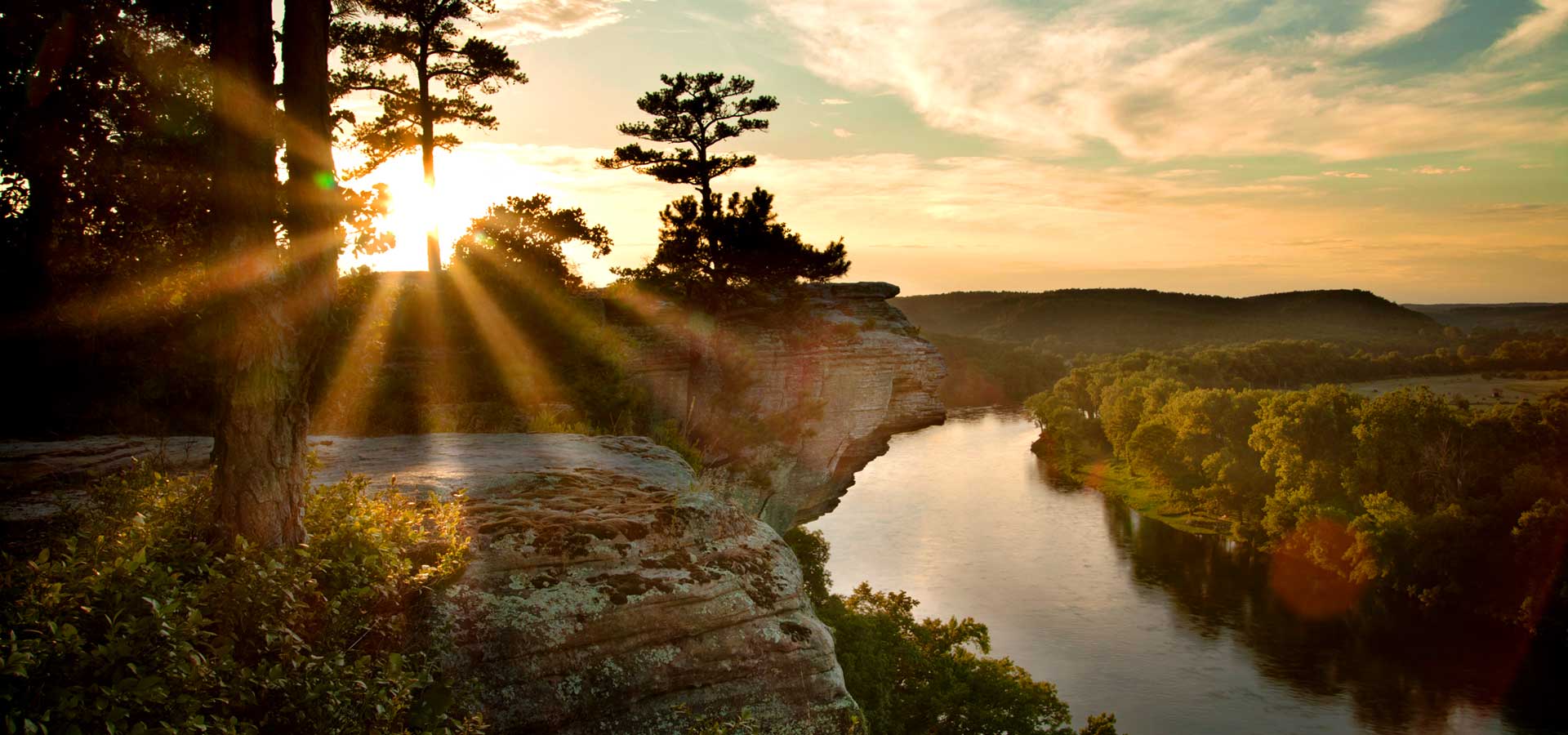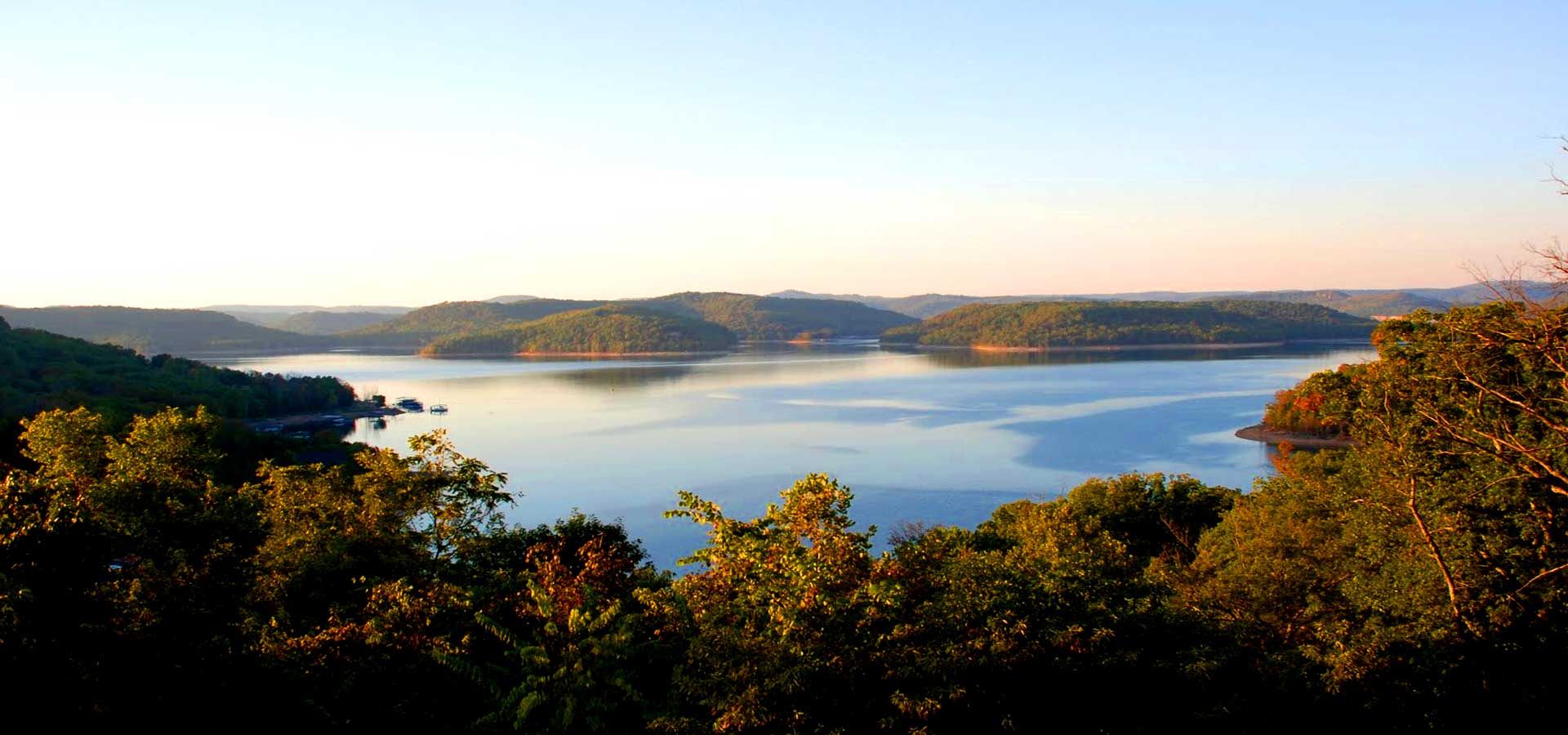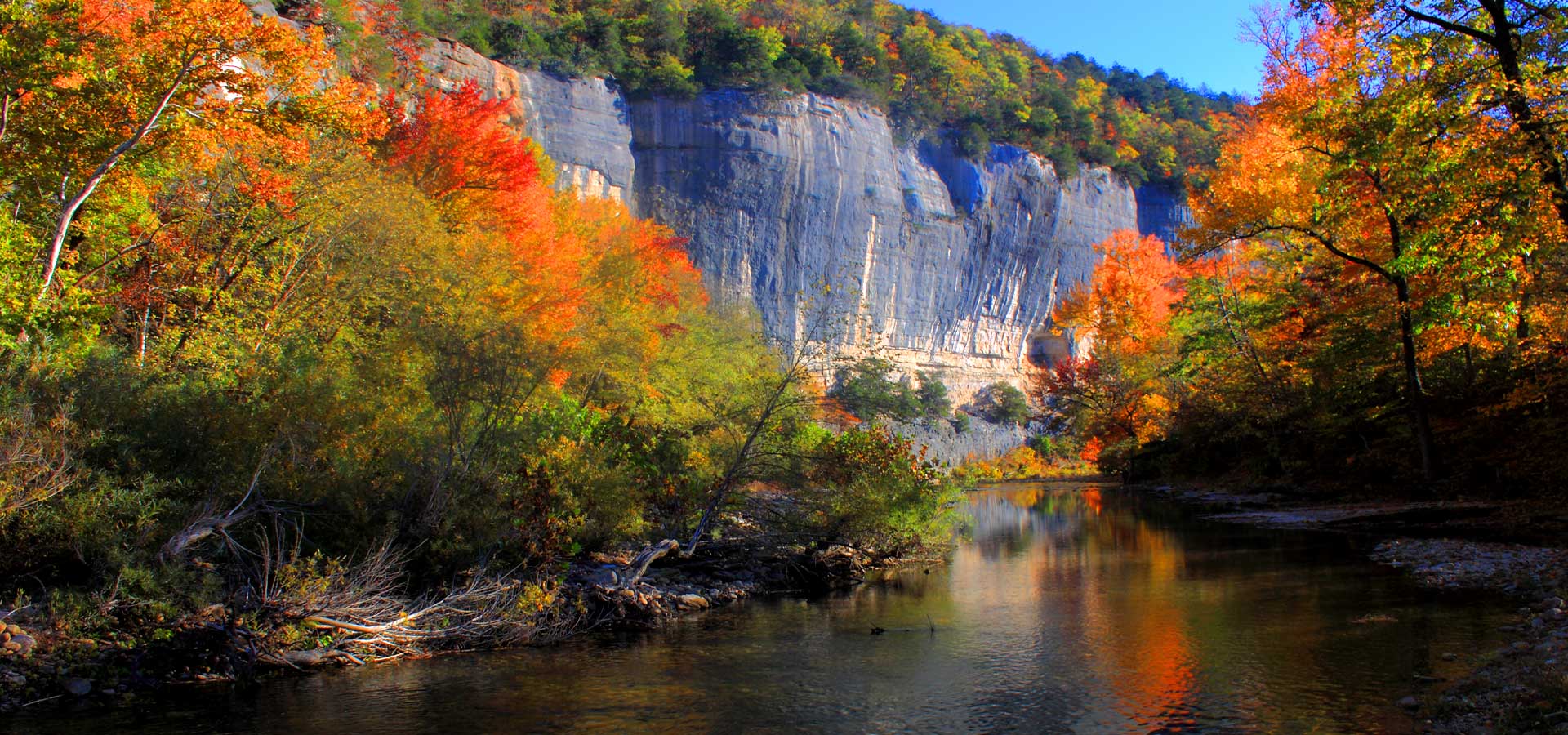 ---
Connect to local land and energy conservation resources in Arkansas
Select a Region to connect with local resources and people to help you achieve your conservation based goals and outcomes.

What's News [ Archive ]
Local agriculture producer to be named "Woman of the Year"
Women fill many roles in agriculture. They are farmers and farm workers, ranchers, agricultural researchers, educators and agri-business people. According to the United States Department of Agriculture (USDA), there are 22,228 women farmers in Arkansas. A local agriculture producer will be recognized in DeWitt as "Woman of the Year" in agriculture. Learn more here.